3x10x4 mm (SS623-2RS) EZO Bearing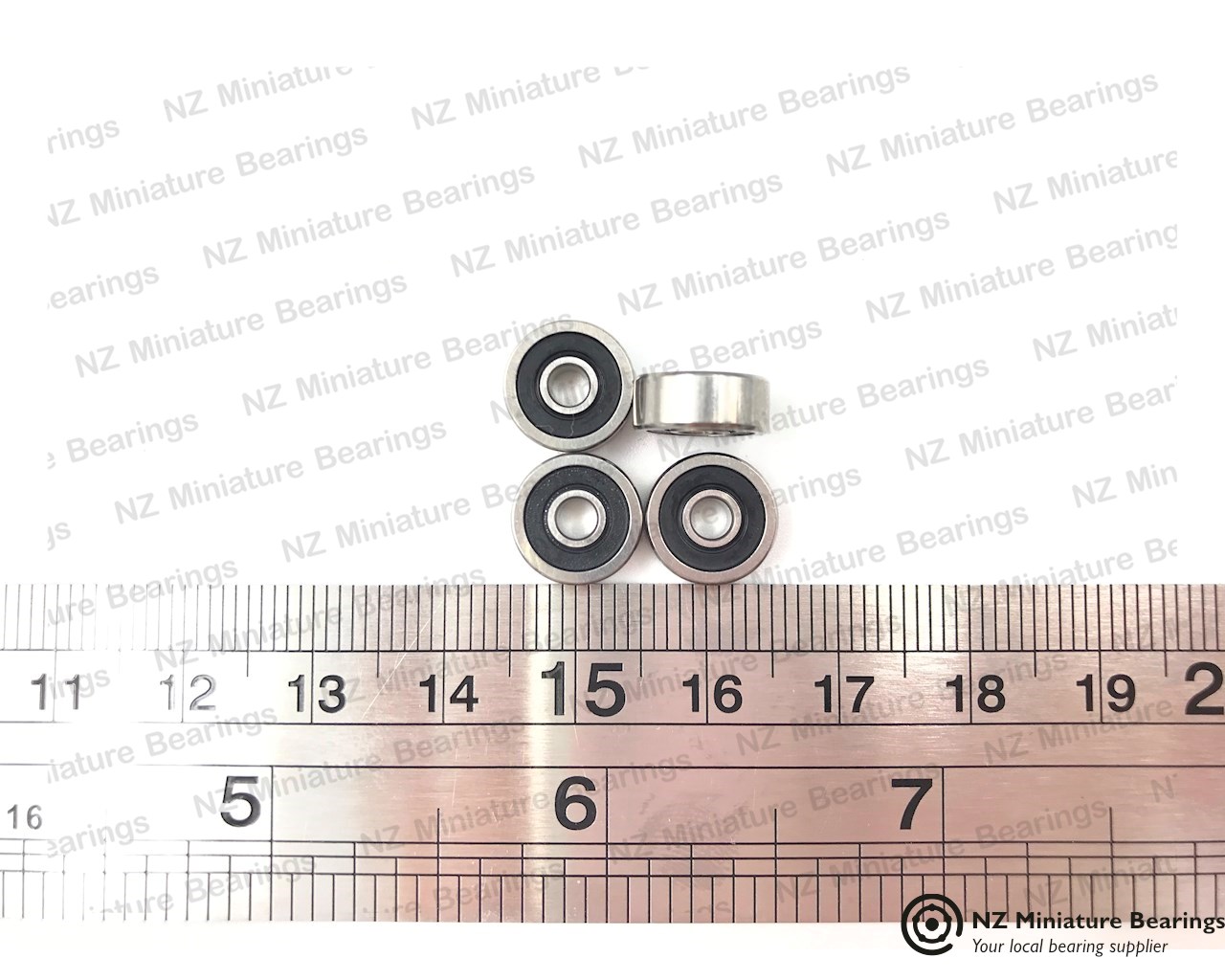 SKU: 031004041

This 3 x 10 x 4 mm (SS623-2RS) bearing is a metric deep groove ball bearing. The SS623-2RS inner diameter is 3 mm, the SS623-2RS outer diameter is 10 mm, the SS623-2RS width is 4 mm.

This bearing has non-contact metal shields on both sides to protect the bearing from dust or any possible contamination, which can extend bearing life, and retain the lubricant in the bearing.

Specs:
Brand
: EZO
Bearing Model
: SS623-2RS
Also Known As
: SS623-2RS
Inner Diameter (d)
: 3 mm
Outer Diameter (D)
: 10 mm
Width (B)
: 4 mm
Material
:
440C Stainless
Closures
: Metal Shielded Both Sides
NZ $8.00 each
In stock for delivery within 1 working day